Latin cuisine in a former bath house
Once a municipal bath house, then a jazz club and now a bar-restaurant loosely inspired by Latin cuisine. We call it Escobar; a cosy place where you can grab a bite of both the Latin and some of the Spanish cuisine. We're proud to say that this is thé place in town to get the very best latin dishes, tacos and various
flavours of a ceviche. Foodies as we are, we also serve special, less conventional dishes. One taste of our crispy taco 'el pastor' and you're hooked, not to mention our praised selection of jamones or chuleton 'Holsteiner'. Our sangria is homemade of course with secret ingredients..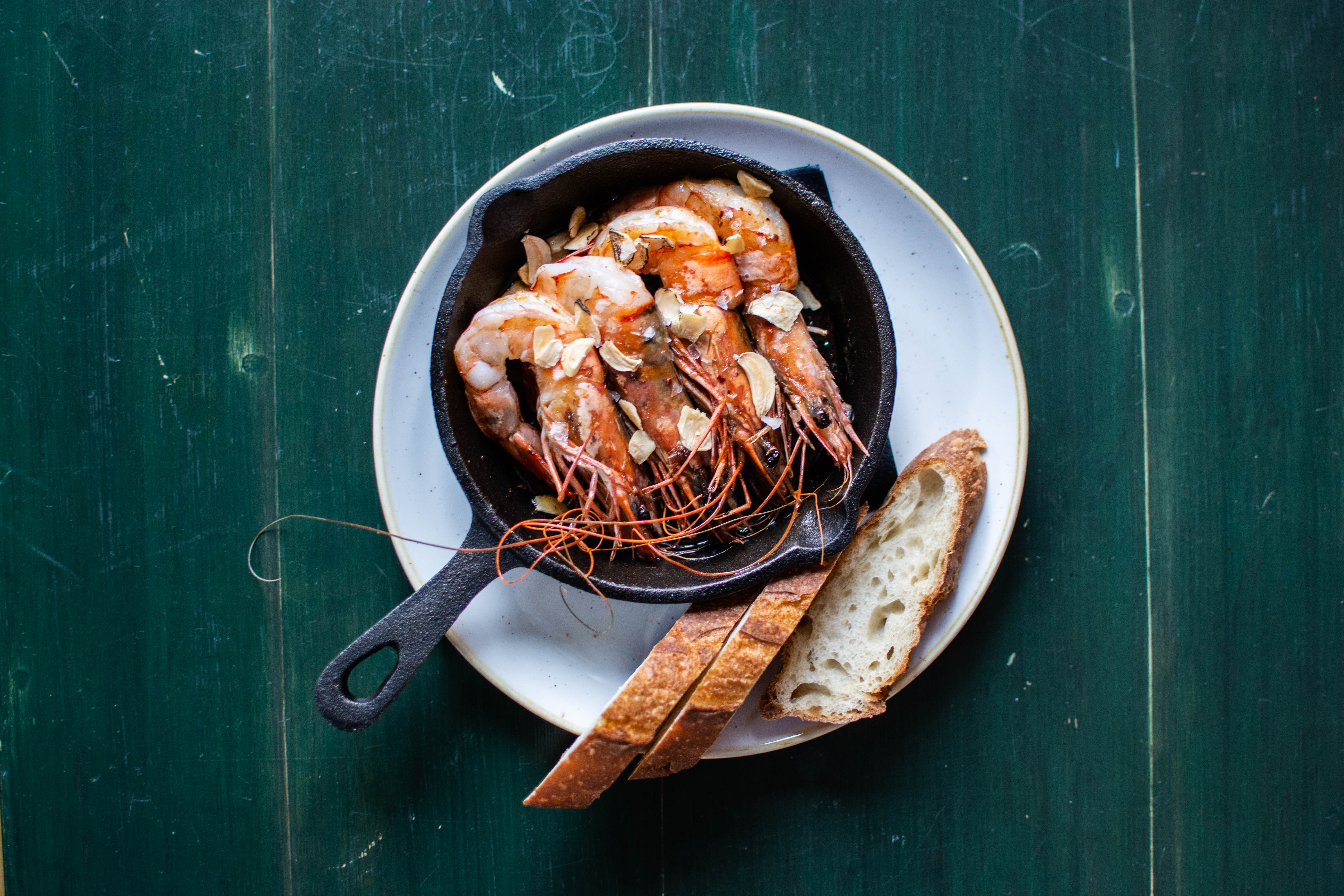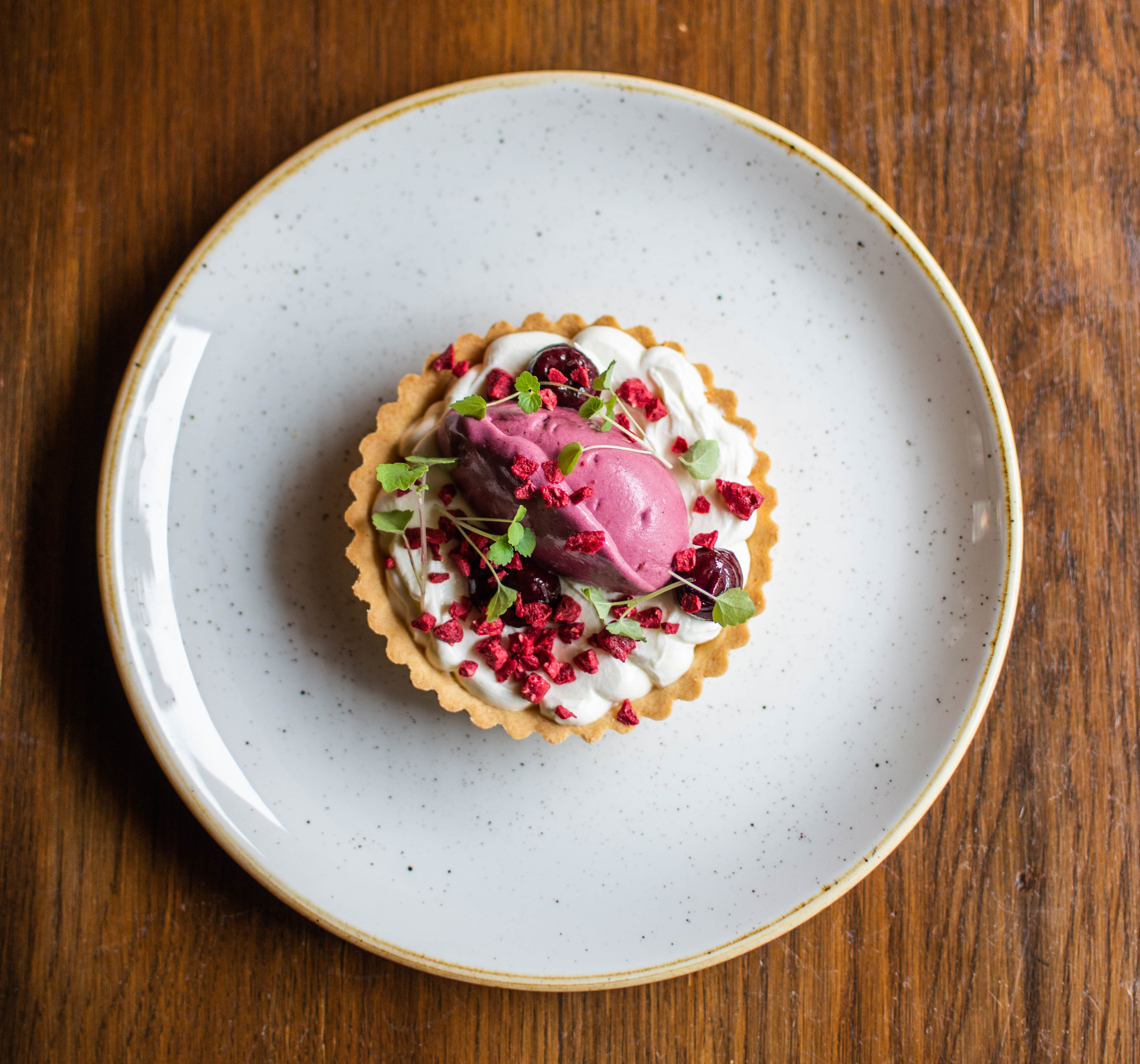 As well as a restaurant, Escobar is a great place to enjoy lunch or just to have a few - or a few more - drinks in our bar. Over here, guests are truly king, so even after five
decades, visiting us is still like easing into a warm bath. We try not to be too pretentious, but we do love to make a difference. We look forward to welcoming you.